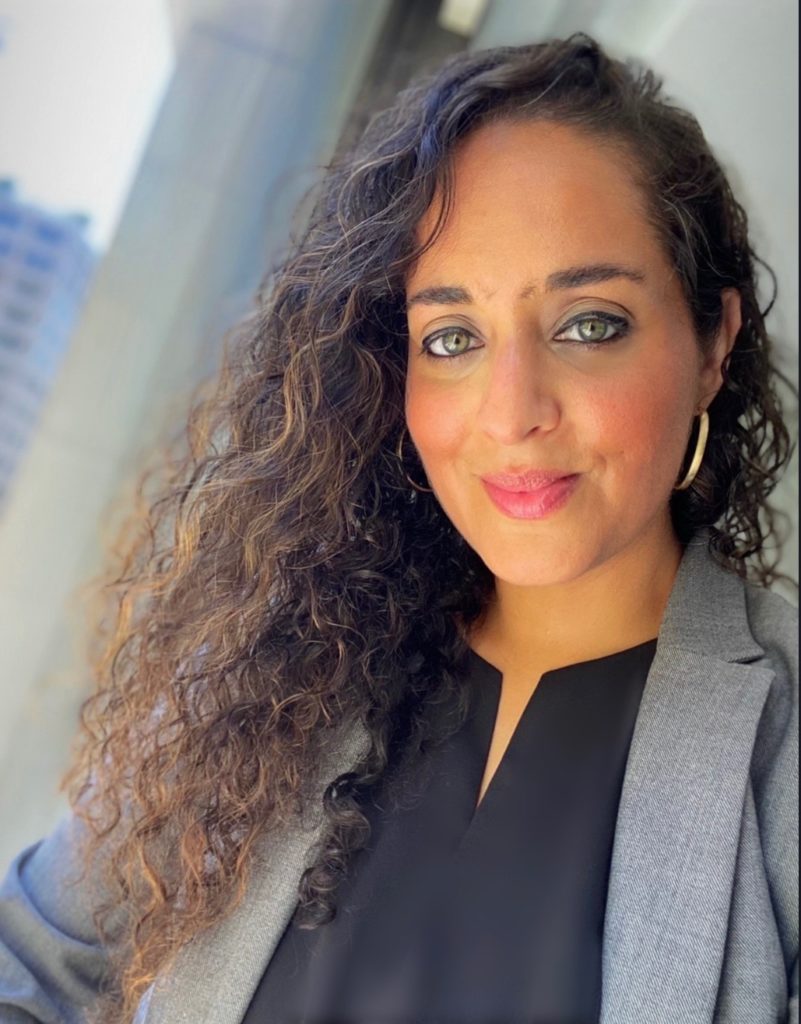 Angela St. Pierre is an associate at Seldon Bofinger & Associates. She represents clients in federal employment litigation involving discrimination, retaliation and harassment, matters invoking the Americans with Disabilities Act, Whistleblower protection, and discrimination claims arising under Title VII of the Civil Rights Act.
Before joining the firm, Ms. St. Pierre was a student attorney in her law school's Immigrant Justice Clinic, where she represented a client in removal proceedings before Immigration Court (EOIR), and mentored and represented LGBT clients in the Naturalization and Citizenship process. Ms. St. Pierre has been a long-time human rights advocate, which was nourished during her time at Whittier College where she spent almost a year in Sri Lanka researching children and armed conflict. While researching, she taught English at a rehabilitation center for orphans who had lost their homes and families during the Sri Lankan Civil War.
Amongst her commitment to helping those who are facing injustice, Ms. St. Pierre is a devout animal rights advocate. She is a pro bono attorney for a farmed animal protection non-profit organization located in Washington D.C., Animal Outlook. She also volunteers with the Humane Society of the United States, as a Humane Policy Volunteer Leader.
Ms. St. Pierre is a member of the District of Columbia Bar, and the U.S. District Court for the District of Columbia. She is a member of the Metropolitan Washington Employment Lawyers Association, and the American Bar Association TIPS Animal Law Committee.
She received her J.D. from American University Washington College of Law, where she was an Equal Justice of America fellow, and her B.A., cum laude, from Whittier College.