Mr. Seldon advises other firms about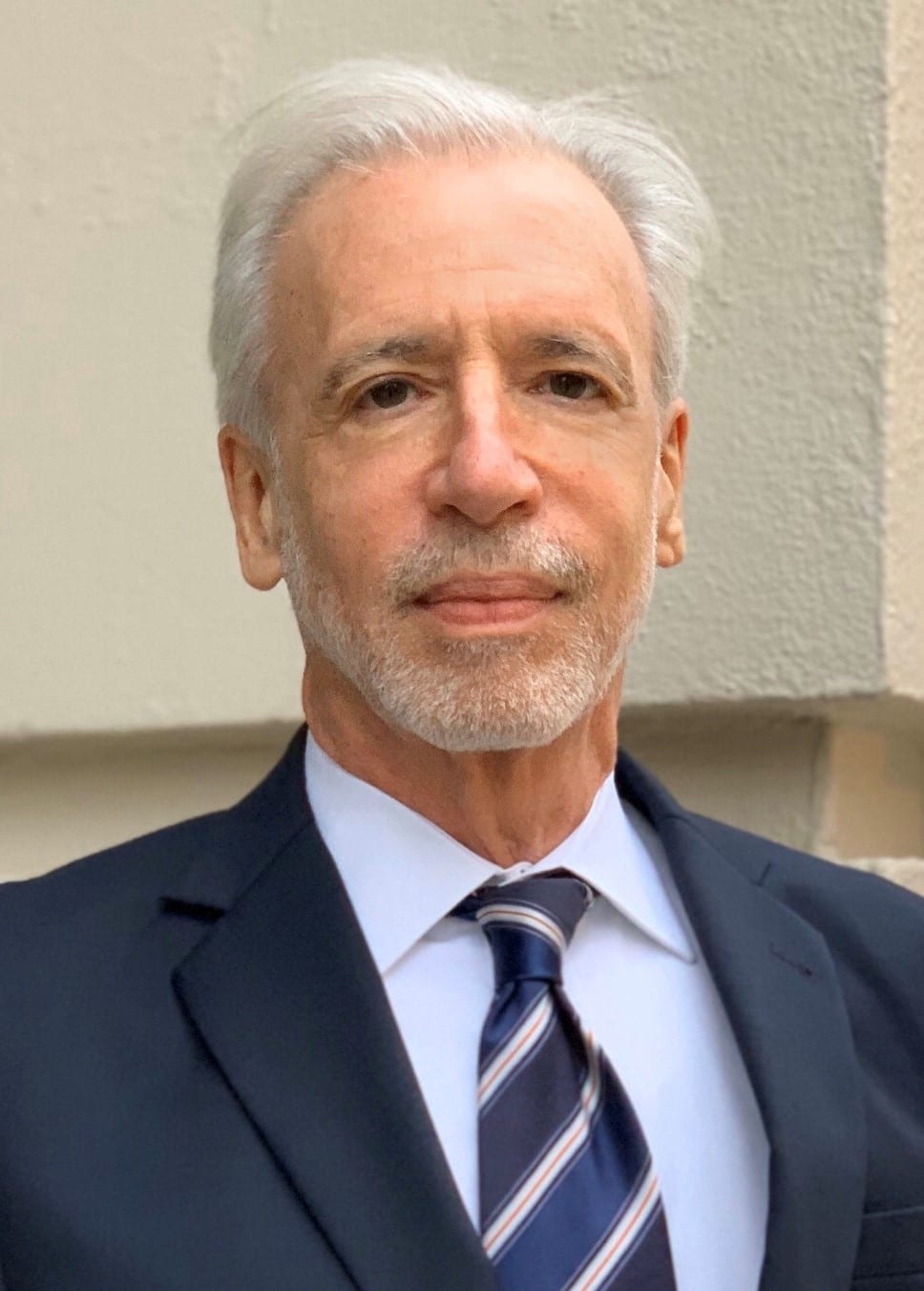 constructing themes and effective openings for jury trials, tailoring cases to individual jurors, preparing clients and examining hostile witnesses, crafting jury instructions, and developing closing arguments.
Mr. Seldon has spoken frequently on trial practice for the DC, Maryland, and Virginia affiliate of the National Employment Lawyers Association and in the D.C. Bar's CLE Winning the Hearts of Jurors. His expertise as a trial attorney is recognized by the U.S. District Court in Washington, D.C.
Mr. Seldon's rates for trial consultation are individual for each case and are available upon request.
Get started by filling out our Case Inquiry form.