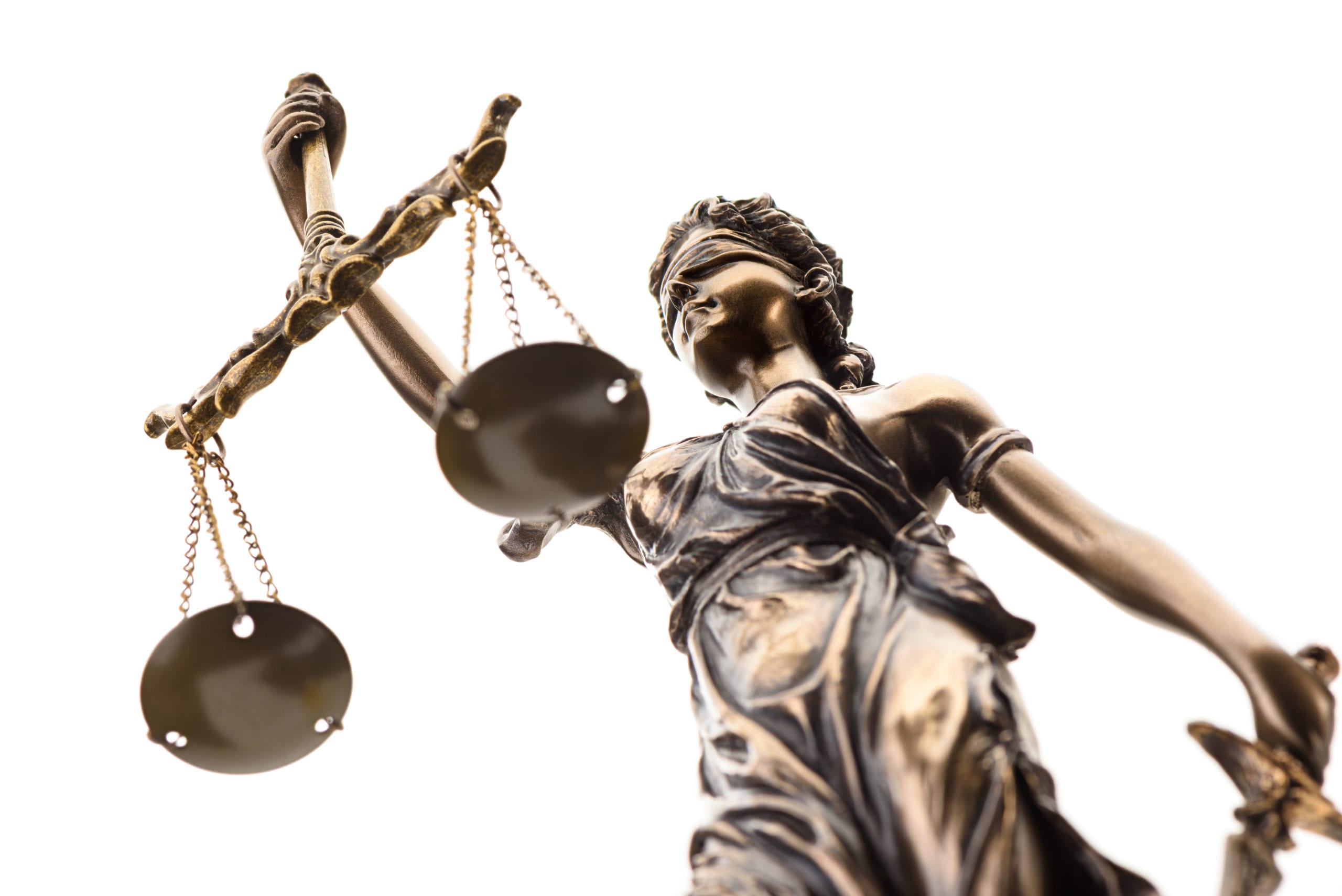 Employment Law: A Principal Practice Area
Representing employees trapped in toxic work environments is a calling for Seldon Bofinger's employment discrimination lawyers and employment law has always been a mainstay of our practice. Our track record of success in litigation speaks for itself and the prospect of facing our attorneys in court provides the leverage for resolving our clients seemingly intractable employment predicaments through settlement and in alternative dispute resolution without cases having to be filed.
The Many Faces Of Employment Discrimination and Retaliation
No matter how many decades have passed since the federal government passed the Civil Rights Act of 1964, discrimination remains rampant in employment. Here are just a few samples of employment discrimination and retaliation cases we have handled successfully for our clients.
A disabled Gulf War vet is the intentionally exposed to airborne asbestos without protective equipment that is routinely provided to Caucasian employees.
An accomplished African American female division director in her employer's headquarters in Washington, D.C., finds herself reorganized out of her job after filing an EEO complaint.
A senior manager was sidelined and regularly called "disturbed" after filing an EEO complaint over being excluded from the boys' club after a reorganization.
Another accomplished female manager is transferred to a non-existent position for reporting threatening and potentially violent behavior by a male subordinate.
All four of these cases ended well for our clients. Two cases yielded substantial jury verdicts in Federal court. A third case that was also in Federal court was resolved with a substantial settlement. The fourth one ended with a decision in our client's favor by the EEOC.
It's Getting Tougher
The reason why we have civil rights laws is because climbing the ladder at a prominent institution often means neutering your gender, race, sexual orientation – your very identity. Equality at the workplace, equal pay, ending harassment, calling out discrimination harassment without being retaliated against – these are all rights Seldon Bofinger's attorneys have been fighting for over years.
But it's worse now.
Because the President of the United States bellows: "We're too politically correct."
Here's what happened to some of our clients who challenged discrimination and harassment in Inspector General's offices where they worked.
One female Special Agent found herself transferred out of law enforcement after filing an EEO complaint when her managers paid for a phony medical report that found her unfit for duty.
Another female Special Agent was fired for reporting that her supervisor sexually assaulted her while they were on business travel, demanded that she send him naked pictures, and ordered her to lift up her shirt and convince a gun dealer to sell him a weapon.
A Latina Special Agent was passed over for promotion because the division head who selected her was Latino.
Still another female Special Agent was reassigned to work directly for the senior manager whose racism, sexism and harassment she reported to the Inspector General.
All of these cases started in Federal court. One ended with a jury verdict in favor of our clients. The other three concluded with substantial settlements.
Seldon Bofinger's civil rights attorneys resolved each of these cases – all of which arose in white collar law enforcement settings – very successfully.
You need a forceful partner when the time comes to assert your rights.
Our attorneys are well-known to Federal judges and our skill and accomplishments are well-recognized in our legal community. We are regularly consulted by other firms for our expert legal opinions and insight.
Seldon Bofinger's civil rights lawyers are ready to stand up with you. We understand our clients' painful problems and have secured great results across a broad spectrum of cases in many different forums.
Get started by filling out our Case Inquiry form.